The next Making of America Seminar will be held on Friday, February 23, 2024.
See event info below for general seminar agenda. This year's seminar will be taught by Earl Taylor.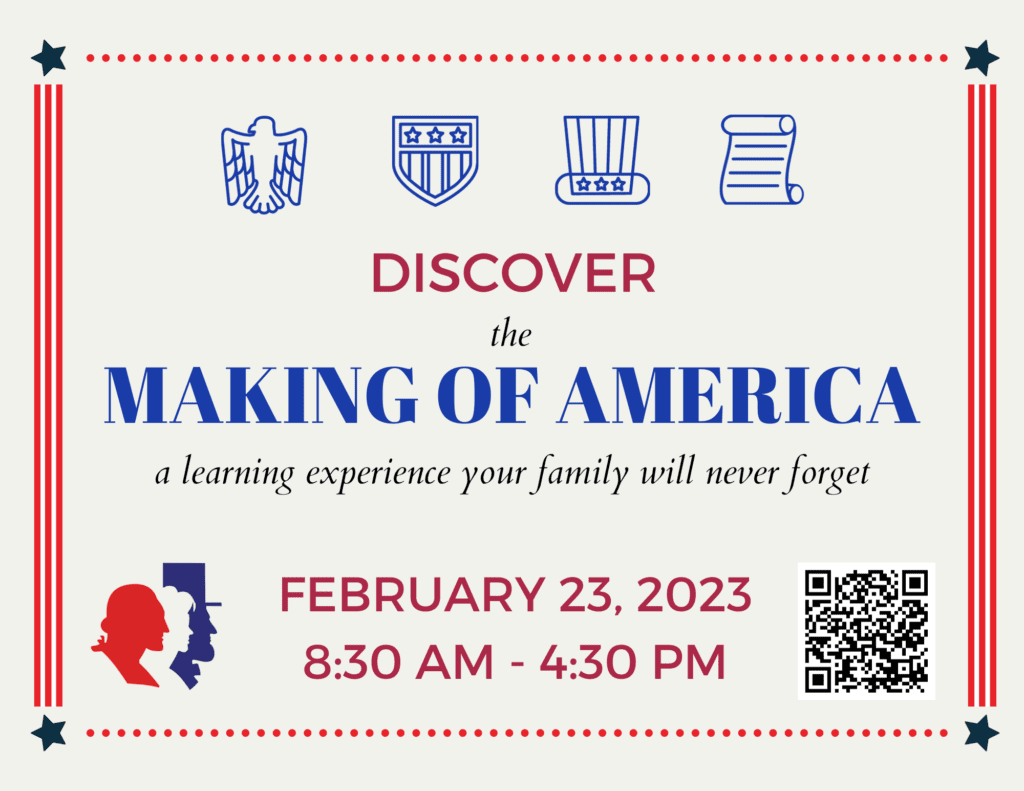 RSVP for the M.O.A. Seminar by filling out the form below.
To pay for your community tickets, please CLICK HERE TO PAY.
To download the PDF for this event, please CLICK HERE TO DOWNLOAD
The next seminar will be held on April 27th at (Heritage Academy downtown Mesa campus)